Our personalized approach makes the difference
ABOUT US
Panorama Investment Group consists of a team of seasoned real estate professionals with experience in identification, acquisitions, property management, leasing, operations, sales, marketing and short-term financing. With a personal connection to each of our real estate projects, we take great satisfaction in attaining the maximum use of our assets while enriching our communities.
The combination of investment expertise and market coverage provides a unique advantage that allows us to execute our proven strategy.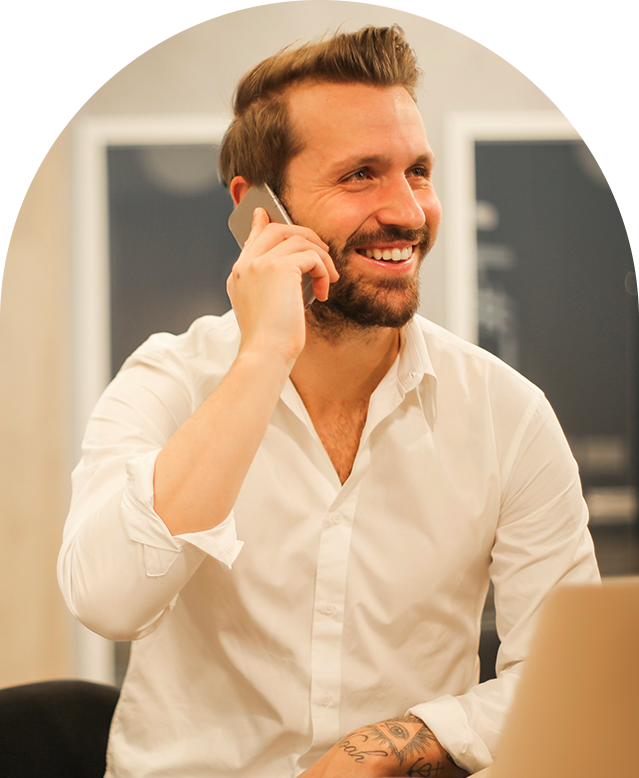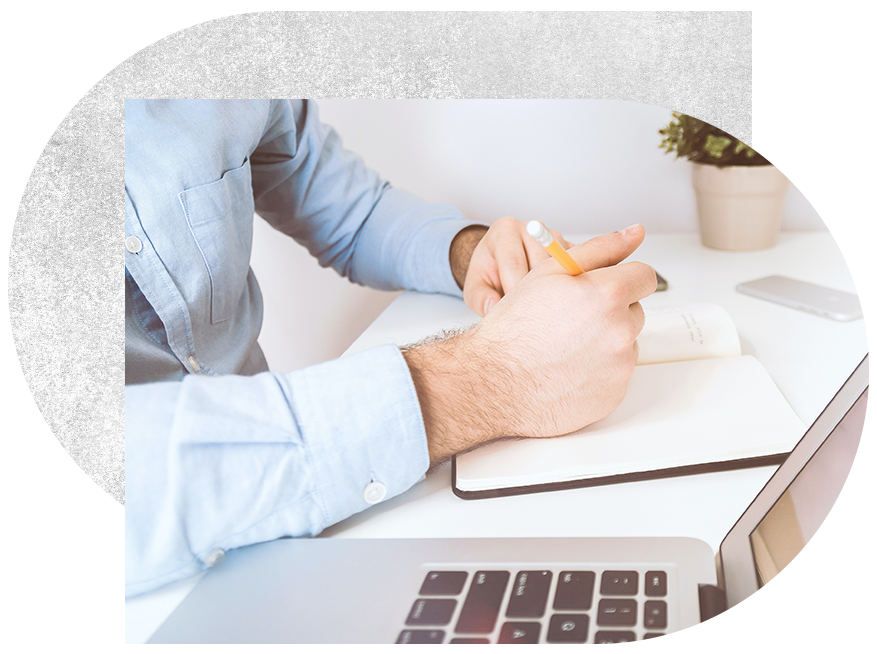 We specialize in the acquisition, remodeling and sale of real estate, mainly in the state of Massachusetts and we are currently expanding our operations into Florida and New Hampshire. With careful selection of our floor plans, finishes & added amenities, each of our projects express a bold vision and rewarding investment opportunity.
Contact us today
We'll guide you in creating a solution tailored to your needs!
1 617 817 8173
Call us!